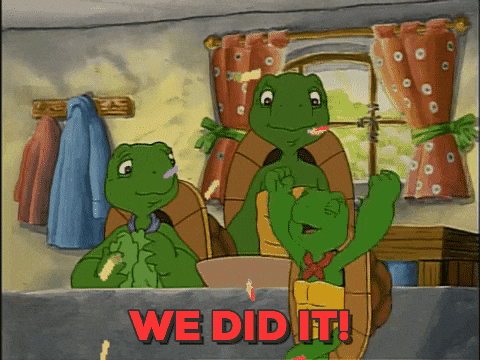 The Young Family Challenge is Complete!
Thanks to all your generous donations, we have reached our goal. We are grateful for the Young Family for tripling your donations to make the Superior Township library great.
Special Thanks to the Song Family
We are also grateful for the contributions of Linh and Dug Song (pictured above) and the Song Family Fund at the AAA Community Foundation. Their $35,000 donation pushed us over the threshold to meet our goal.
Stay tuned for more funding challenges and matching opportunities to come.